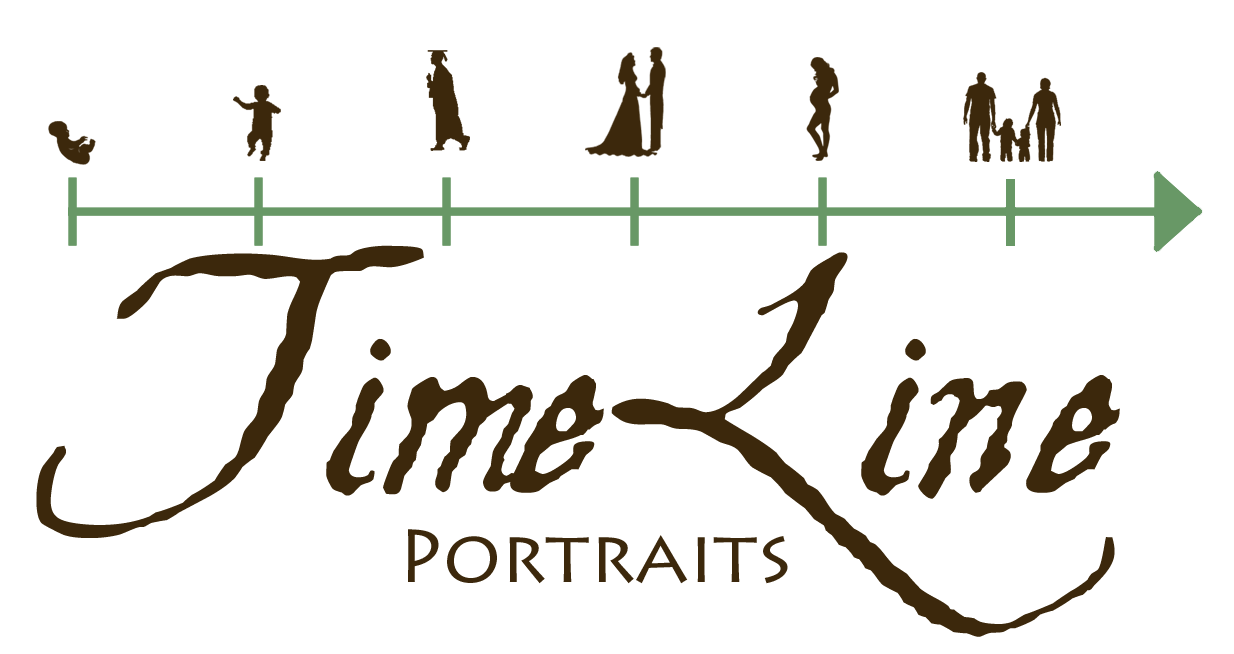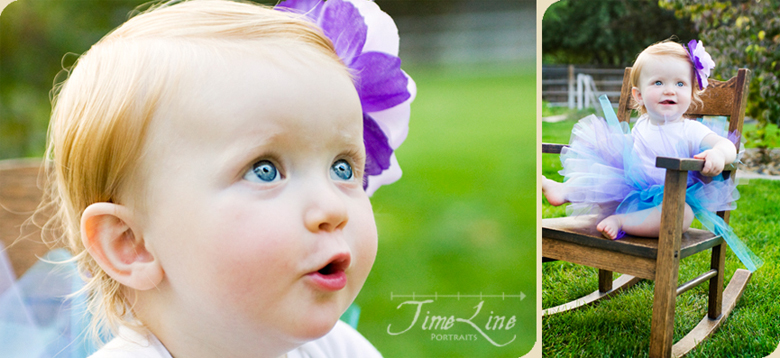 I have set up various packages for many different needs. Look below to see if one suits
what you are looking for. Prices will vary depending on how much time it required for me to set aside
for your session in serving you. Every session includes a preconsultation, 1 location in Treasure Valley (call to set up other locations), image capture for time alotted by a trained professional, basic image post production (color & lighting corection if needed), & helping you decide what you want to do with your images.
Simplicity - This session is great for High School Senior, Individual, Bridal, or Engagement Session - $85
1 Hour of session time for up to two people (16 yr +)
Individual Child - $115
1 - 1.5 Hour Session (under 8 yrs)
Family Session - $135
1 -1.5 hrs for up to five family members $5 each additional.
Infant (New Born - within two weeks of birth) Session - $175
2-3 hrs with plenty of time for feeding and soothing to help baby sleep.
Final product is sold seperately.
You will be given the chance to select the number of images that you want to purchase/include on your CD. Packages begin at $30 for 1 large (printable up to 20x24) and 2 small (printable up to 8x10) images on CD.